Human life matters.
Stop Russian aggression
To friends
Thank you for standing with us.
YOUR deeds save millions of lives.
But we can do more together
Let's wake the world up! Your every voice matters
Let's help those in need!
Your every action counts
Let's stop the war against humanity! Together
To those undecided
It is not about Ukraine any more.
It's about the future of YOUR children.
It is a WAR. Russian invasion to Ukraine is uninvited and unwanted
It's not going to be forgotten
Thousands of deaths of civilians
could be avoided
It's going to cost Russia. A lot
Our mission is to stop Russion aggression
We stand for
Stop doing business with Russia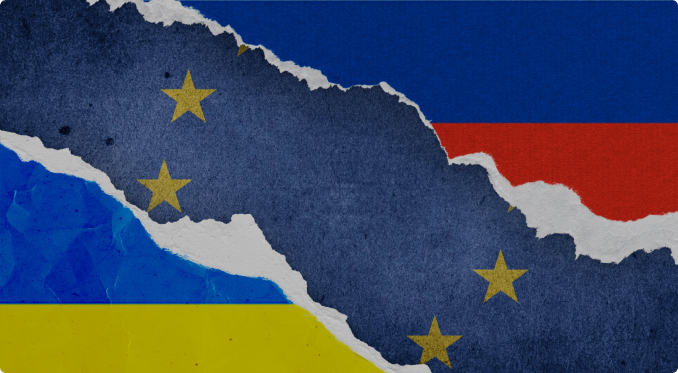 Introduce trade embargo on technology, oil, and gas from Russia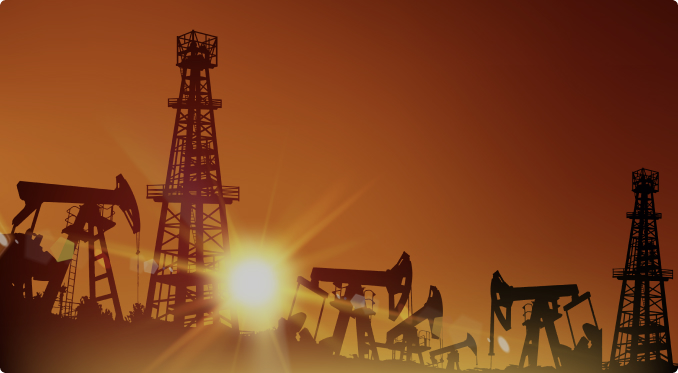 Seize the properties of Russia-supporting oligarchs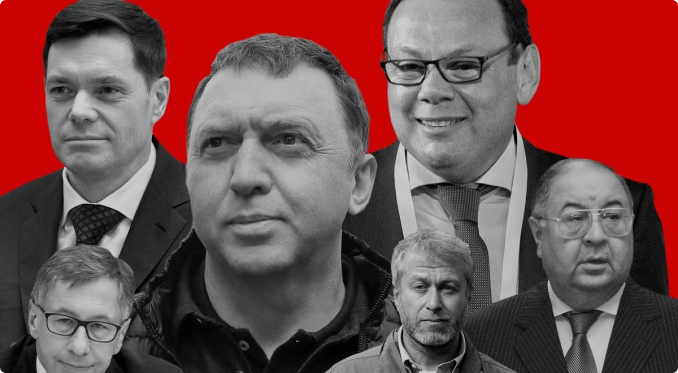 Revoke golden passports, residency rights, and cancel visas for the Russian citizens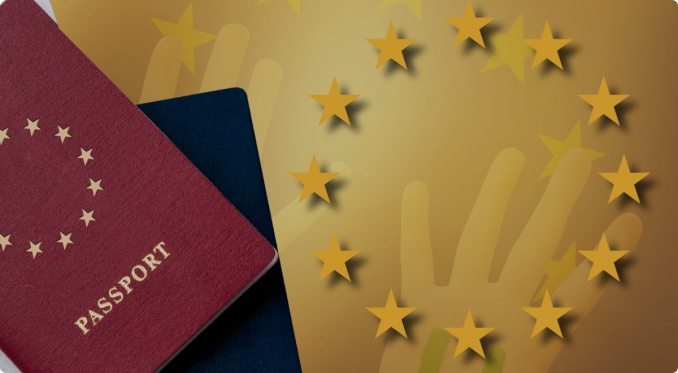 Boycott products and services made in Russia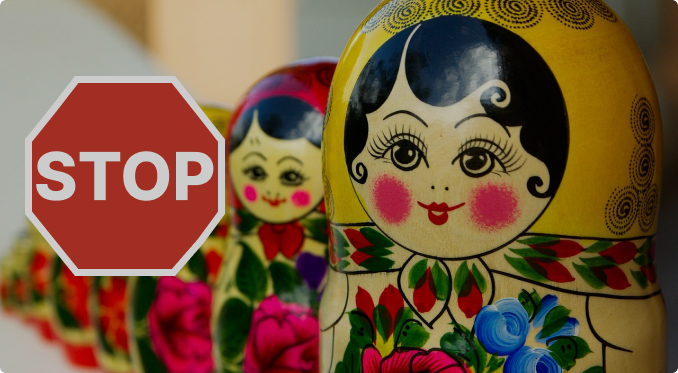 Enact a package of new sanctions on the Russian financial system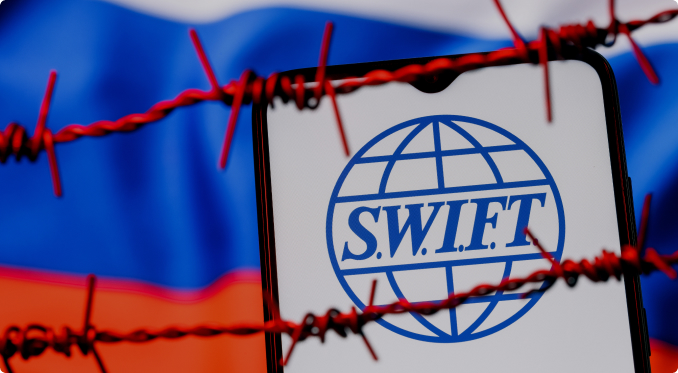 Advocate Ukraine in establishing a no-fly zone over the country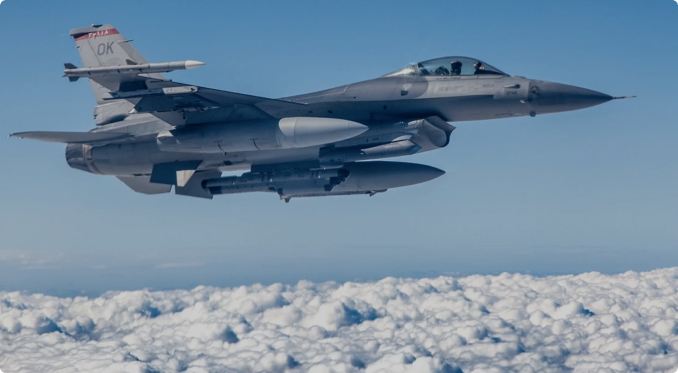 Global Tech and Business
Stay With Ukraine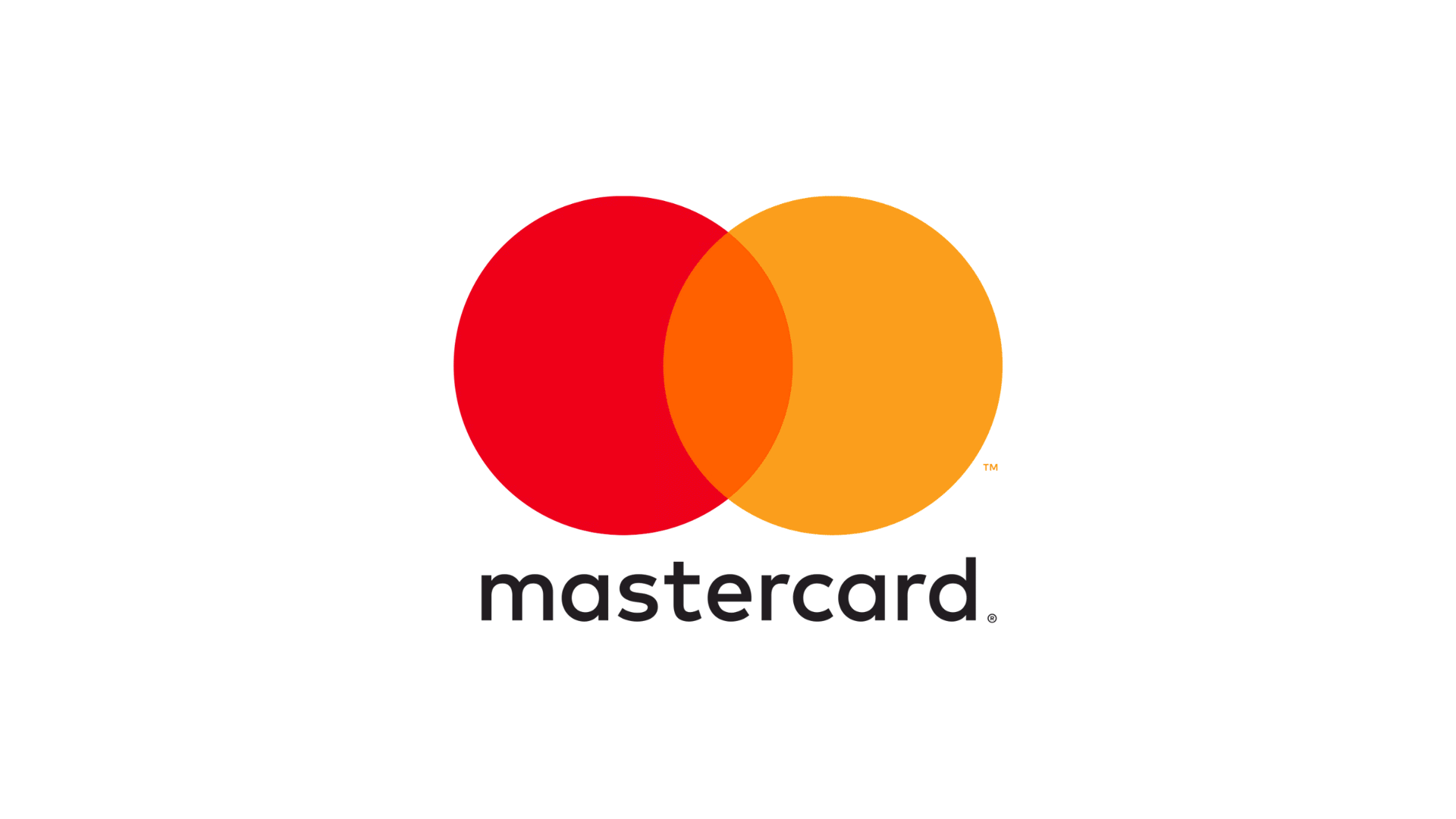 No more iPhones
Apple stops product sales in Russia
No more terror propaganda
BigTechs like Google, Meta, and TikTok blocked Russian state-controlled media outlets and access to ad-platforms while monitoring for cyberattacks
No more comfort
VW Group AG, GM Co, Volvo Cars, Hyundai, Mitsubishi Motors, Jaguar Land Rover, Ford Motors are suspending business in Russia following the country's invasion of Ukraine.
No more business
BP, the Russia's biggest foreign investor and Shell, an energy giant, a global bank HSBC, the world's major aircraft leasing firm AerCap, together with Boeing and Airbus exit Russia.
International Leaders
Support Ukraine
100+ countries already signed the resolution